WOW! What a great turn out when I went to pick the kids up from the Intermediate School! I had so much fun with them, once we figured out how it was all going to work.
Just a reminder, we'll pick them up from school and walk them to the library, give them some popcorn (which we'll start making earlier since there was such a delay), read a book, watch a movie and do a short activity. The children must be picked up by 6:00 p.m., although there is no formal dismissal time. Also, we only give them 1/2 lunch bag of popcorn. Please feel free to pack an additional snack and drink box for them.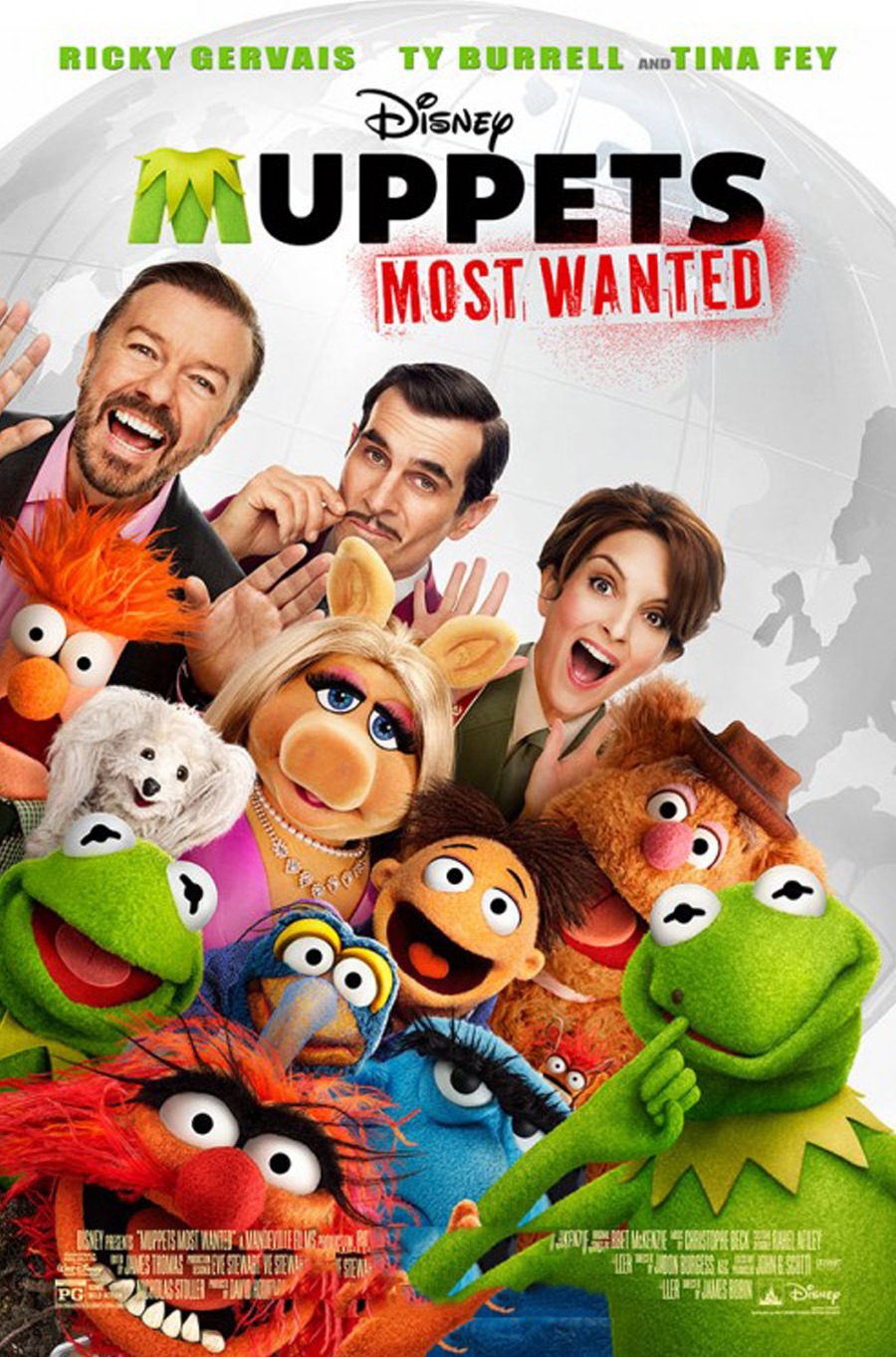 Next week, October 1, we'll be watching The Muppets Most Wanted!