We are continuing to get a nice crowd of kids for the Wednesday after school movie and activity. So I guess they are enjoying it as much as I am!
Next week is our Halloween party (the kids can bring costumes if they want), and we have a few party games planned.
The movie will be my all-time Halloween favorite: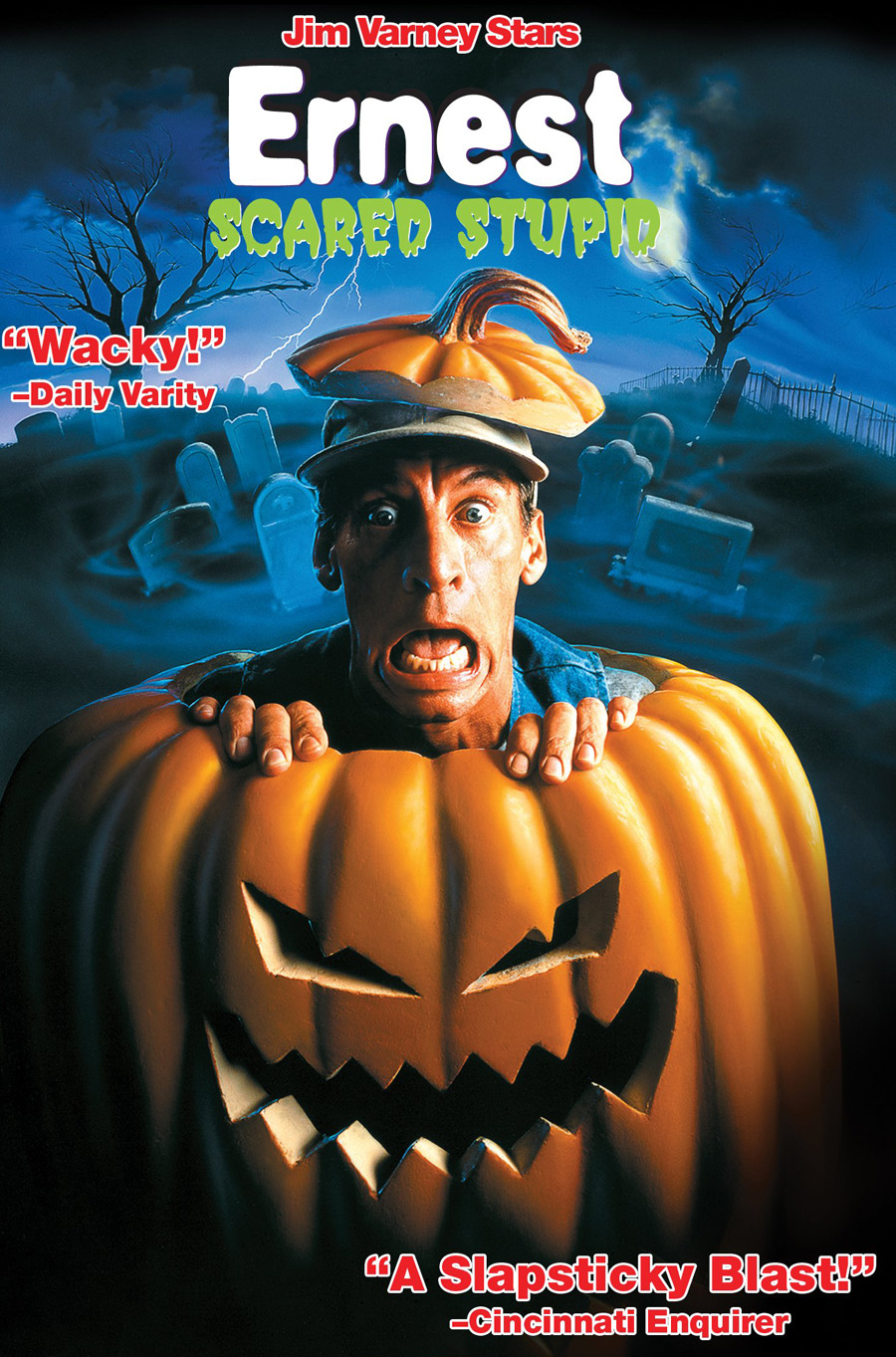 Ernest Scared Stupid!